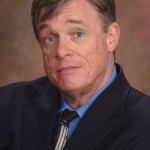 Bruce Isaacson
Bruce earned an MBA at Dartmouth's Tuck School, and a BA at Claremont McKenna College. He has over 30 years of experience in consulting, finance, and real estate. His experience includes work as CFO of one of the top 20 computer services companies in the USA and over 25 years in nationally notable real estate ventures. He has arranged over $100 million of real estate debt and equity financing, and managed of over $500 million worth of real property. He holds Broker, Property Manager, and Business Broker licenses in Nevada.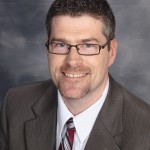 Scott Gardner
Scott Gardner is an entrepreneur with a diverse background that includes Business Management, Estate Management, Financial Planning, Investments, Property Management, Taxation, and Trusts. In addition to real estate, he currently acts as President of Sterling Wealth Management, Nevada Management Services, and Sentry Real Estate. His previous successes include partner and CFO of several real estate and business services companies.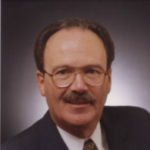 Joe McLaughlin
Joe has over thirty years of senior management experience in bank and thrift operations, focusing on real estate lending, development, and sales. He has served as Chief Lending Officer for various savings and loan associations in California and Nevada, including Nevada Savings & Loan Association (now Wells Fargo) based in Las Vegas. Joe has over twenty years' experience in commercial and residential brokerage and is also active in real estate consulting. He holds Real Estate Salesperson and Business Broker licenses in the State of Nevada.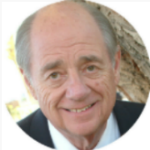 Bernard Isaacson (1931-2009),
Founder of XYZ Properties
Bernard was a developer, broker, and entrepreneur for over fifty years. His achievements included founding and developing the nation's first Gas Station & Car Wash chain with over 70 units across the Western United States. Under his leadership at XYZ, projects included numerous commercial building sales, as well as assemblage of 5 city blocks in downtown Las Vegas which became the new city headquarters and transportation terminal.